Långhelg i Norrland och podcast-inventering för ny inspiration. Här är några favoriter
om samarbete och kreativitet som kommer ge dig en rejäl idéboost.
1.Rachel Botsman: The case for collaborative consumption
Rachel Botsman delar sina enormt spännande reflektioner kring hur teknik har bidragit till samarbete och tillit mellan människor. Ett resultat av utvecklingen är en bubblande delningsekonomi som förändrat vårt konsumtionsbeteende.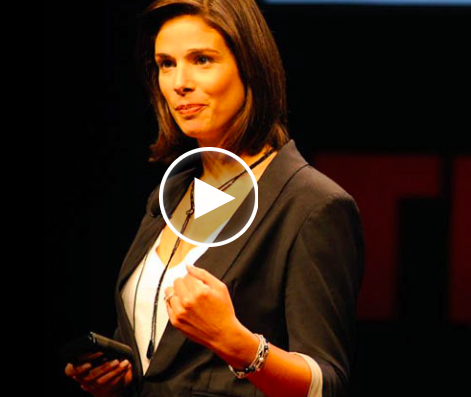 2.Elizabeth Gilbert: Your elusive creative genius.
Författaren bakom Eat Pray Love resonerar kring kreativitet, förväntningar och hur briljanta idéer kommer till oss. Har lyssnat på detta avsnitt flera gånger och det är alltid lika inspirerande.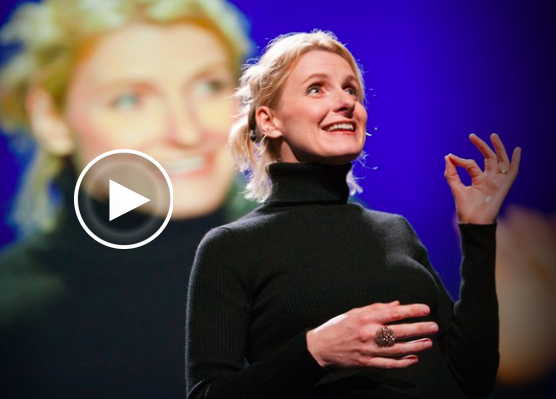 3.Melissa Marshall: Talk nerdy to me
Hur kan vi bli bättre på att förstå forskares arbete och hur kan forskare bli bättre på
att paketera sina idéer? Bra Ted Talk om att inte låta innovation missas i Lost in translation.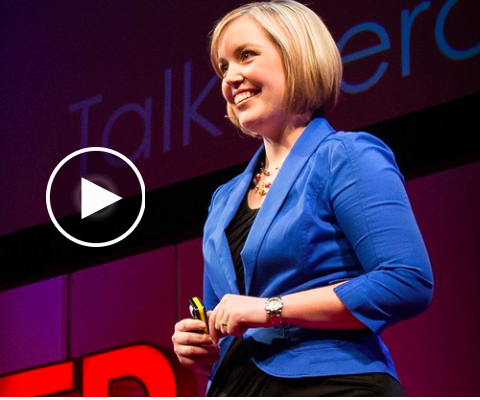 4.Niklas Laninge: Psykologifabriken
The Collectives egna inspelning med Niklas Laninge, en av grundarna av Psykologifabriken.
Samtalet med Niklas blev en ny ögonöppnare för hur vi kan skapa ett öppet klimat under brainstorming-mötet.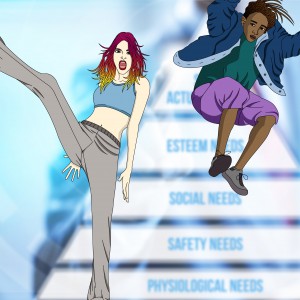 Warning: Trying to access array offset on value of type null in /customers/2/c/2/thewaveswemake.se/httpd.www/wp-content/themes/20160107-simplemag/inc/ad-units-actions.php on line 111 Warning: Trying to access array offset on value of type null in /customers/2/c/2/thewaveswemake.se/httpd.www/wp-content/themes/20160107-simplemag/inc/ad-units-actions.php on line 111 Warning: Trying to access array offset on value of type null in /customers/2/c/2/thewaveswemake.se/httpd.www/wp-content/themes/20160107-simplemag/single.php on line 188