I en omfattande forskningsstudie gjord av Uppsala Universitet 2015, jämfördes 13 europeiska städers socioekonomiska segregation. Där hamnade Stockholm som den femte mest segregerade staden efter Madrid, Milano, Tallinn och London.
och när Kommissionen för ett socialt hållbart Stockholm samma år presenterade sin rapport över klyftorna mellan olika stadsdelar summerades resultatet i titeln:
Skillnadernas Stockholm.
Några veckor tillbaka arrangerade därför The Collective och Dome of Visions ett samtal på temat Urban Diversity för att diskutera hur vi kan minska segregering i Stockholm. Deltagare från näringslivet, politiken och forskningen möttes i Dome of Visions symboliskt transparenta
byggnad. Och samtalen kring borden bubblade av spännande idéer och beslutsamhet att öppna upp staden. Det var enormt inspirerande.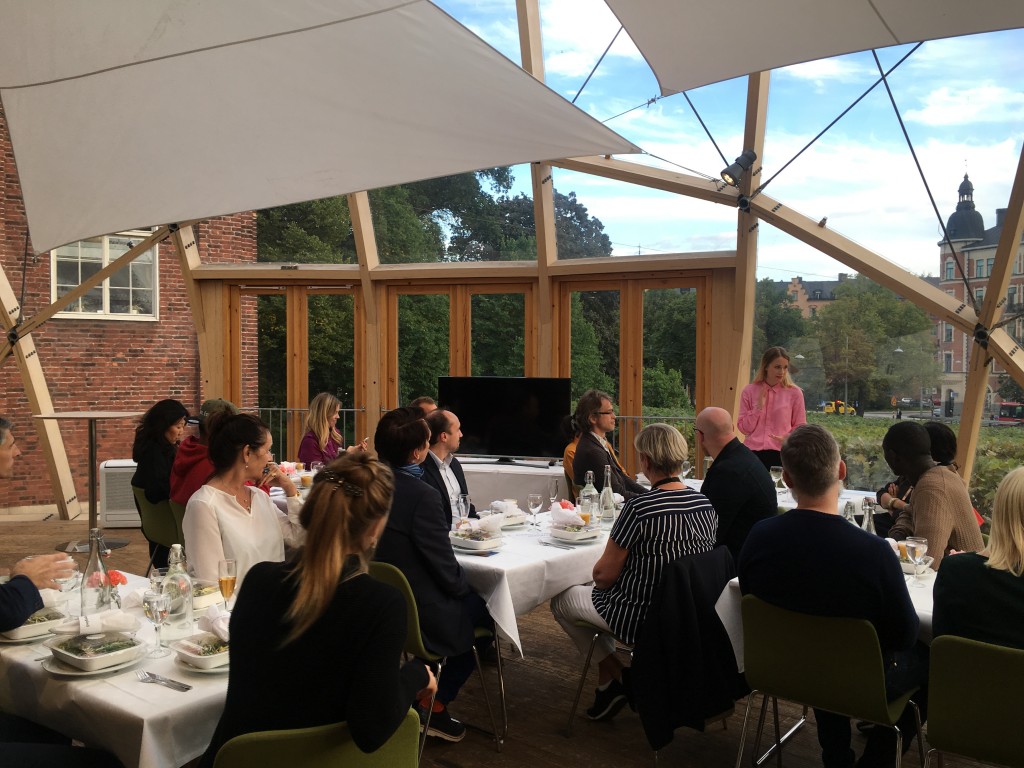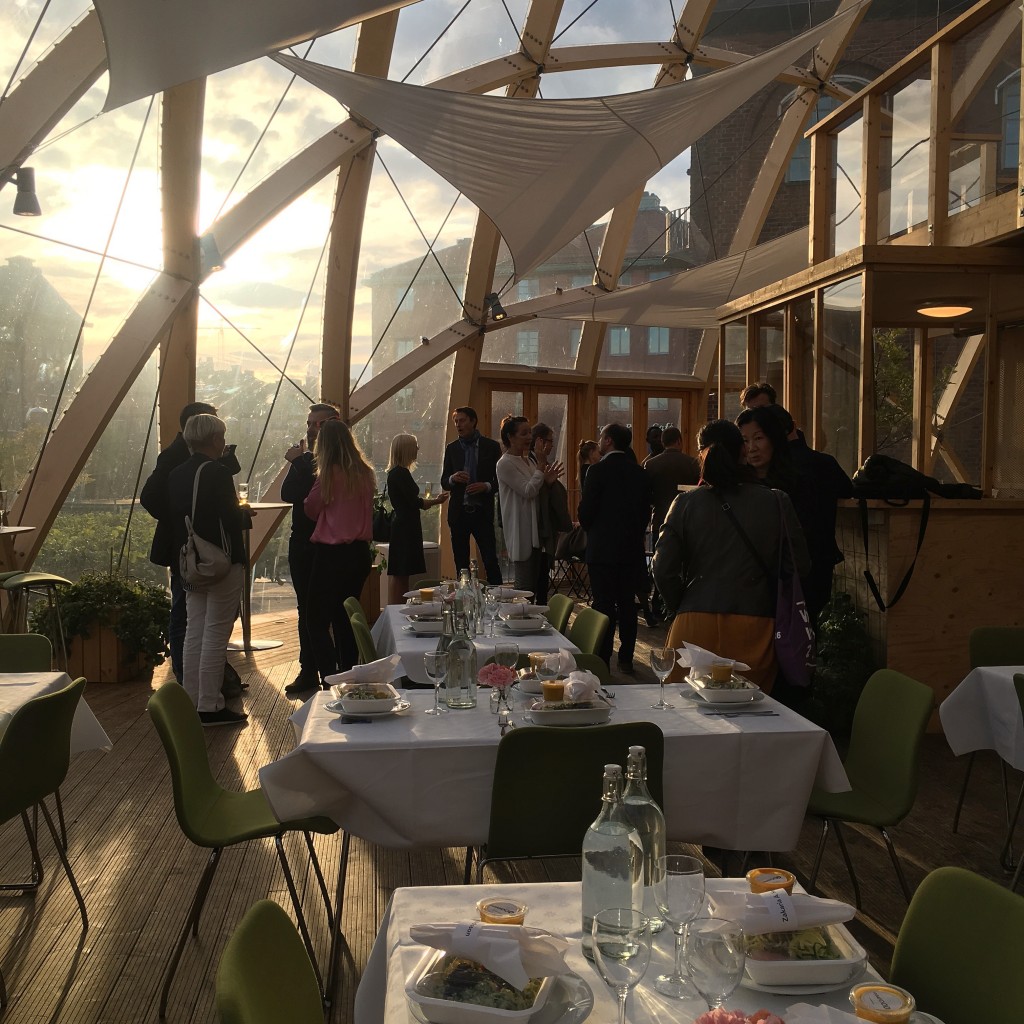 Nu går tankarna på högvarv hur vi kan hitta kreativa lösningar för att öka interaktion mellan olika stadsdelar och Stockholmare. Hur kan vi exempelvis använda teknik för att öka samtal och naturliga möten mellan människor för att bryta osynliga samhällsbarriärer.

Har du några tankar här?

Hör av dig så tar vi en kaffe!: maria.fabricius@number10.se

Warning: Trying to access array offset on value of type null in /customers/2/c/2/thewaveswemake.se/httpd.www/wp-content/themes/20160107-simplemag/inc/ad-units-actions.php on line 111 Warning: Trying to access array offset on value of type null in /customers/2/c/2/thewaveswemake.se/httpd.www/wp-content/themes/20160107-simplemag/inc/ad-units-actions.php on line 111 Warning: Trying to access array offset on value of type null in /customers/2/c/2/thewaveswemake.se/httpd.www/wp-content/themes/20160107-simplemag/single.php on line 188