Swedish Fashion brand House of Dagmar is about to open an online vintage store concept called "Dagmar Decades". The initiative is another step in the brand's efforts towards creating sustainable collections using environmentally friendly materials that feels relevant no matter the season. The store will offer carefully selected garments from the Dagmar sisters own closets, as well as samples and iconic pieces from old collections at a reduced price.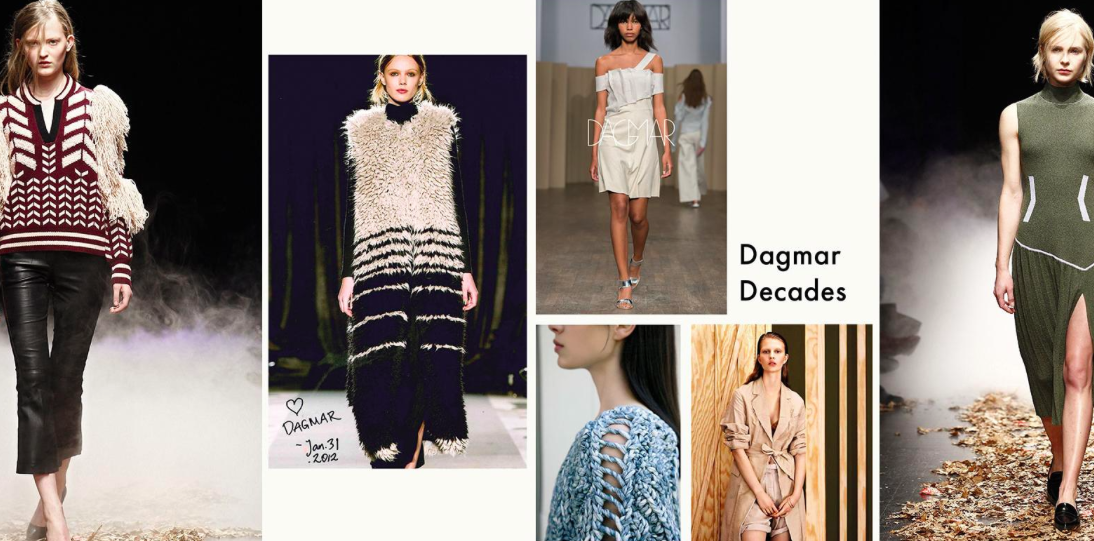 We get many emails and inquiries about the clothing from older collections. Fashion spins in rapid cycles these days, and we want to extend the life of each garment by making them accessible beyond the typical seasons.

– says Sophie Soop, E-commerce Manager at Dagmar.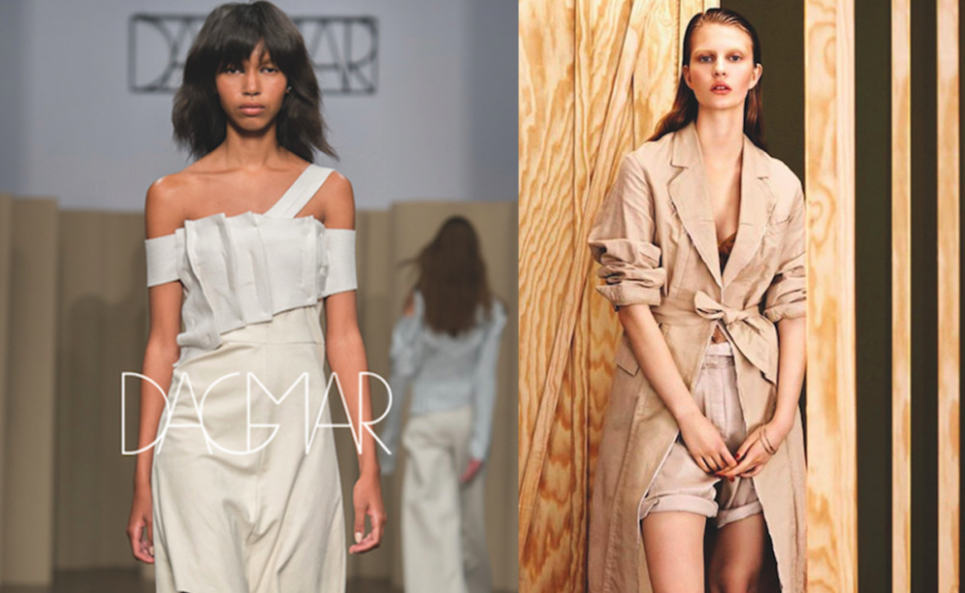 The online store will open on the 22nd of April, in conjunction with Earth Day to further highlight the importance of choosing sustainable alternatives.
We have a conscious consumer investing in a wardrobe that doesn't go out of style. At the same time, we want to provide a shopping experience that is more appealing than the classic sample-sale, and it will be available globally.
– explains Dagmar sisters Karin Söderlind, Kristina Tjäder and Sofia Wallenstam.

Warning: Trying to access array offset on value of type null in /customers/2/c/2/thewaveswemake.se/httpd.www/wp-content/themes/20160107-simplemag/inc/ad-units-actions.php on line 111 Warning: Trying to access array offset on value of type null in /customers/2/c/2/thewaveswemake.se/httpd.www/wp-content/themes/20160107-simplemag/inc/ad-units-actions.php on line 111 Warning: Trying to access array offset on value of type null in /customers/2/c/2/thewaveswemake.se/httpd.www/wp-content/themes/20160107-simplemag/single.php on line 188