Once again we are met with the news of retail death and declining sales. Stores are struggling to compete with the online market and are forced to downsize. In the light of these facts – what will be the retail experience 2.0?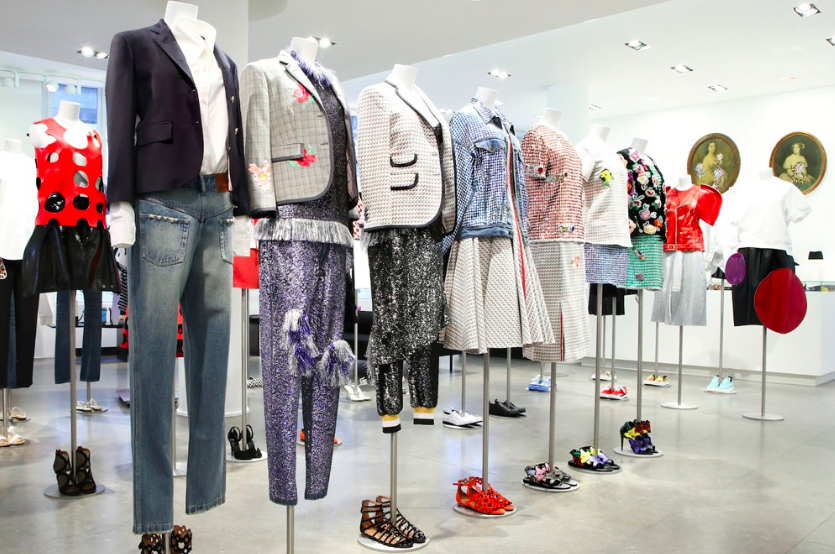 Recent reports show that the American retailers are heading for its worst year so far. There have been 5,300 store closing announcements through June 20, making it the second worst year on record at the six-month mark. In July Parisian cult retailer Colette announced that they would be closing their doors for good in December 2017. Colette is one of the few brick-a-mortar stores who are still profitable, yet they decide to shut down their business. In a message communicated through their Instagram account on July 12th, Colette announces: "As all good things must come to an end, after 20 wonderful years, colette should be closing its doors on December 20th of this year. Colette Roussaux has reached the time when she would like to take her time; and Colette cannot exist without Colette." They are not closing because of negative numbers; they are closing because of what could become negative numbers with the wrong leadership in the age of online shopping. Consumers today don't visit the brick-a-mortar retailer to actually make a purchase, they come to try on the size and see the color in real life. Then they go home, log on to Amazon Prime and find the product online at a better price. In this time of ecommerce booming, how does one stay relevant?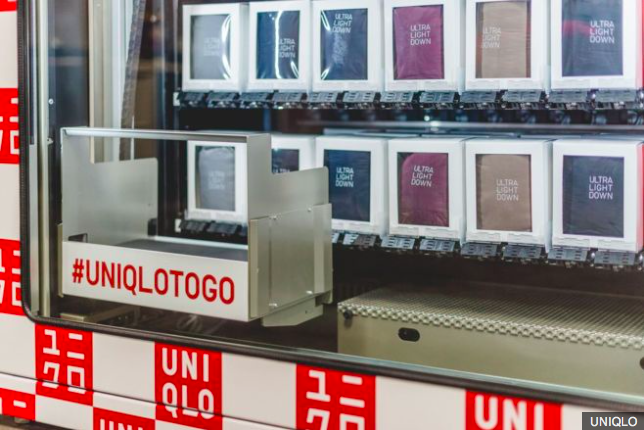 Japanese fast fashion company Uniqlo is trying out a new approach this August; they have installed a vending machine dispensing clothing at Oakland Airport in California. The vending machines will stock men and women's shirts and lightweight jackets at a price of about $15 and $70. Uniqlo says they plan to install nine other machines at airports and malls in Los Angeles, Houston and New York in the coming months.
In Shanghai we've seen the first permanent high-tech automated convinces stores make its entrance on the market. The company is called BingoBox, but is actually the brainchild of Swedish start-up Wheelys. The BingoBox stores are open 24/7 offering instant noodles, beer and traditional snacks. Inside there is also a microwave, a shared mobile phone charger, a freezer and a soy milk machine – but there is no staff at the check out. BOF writes, "The convenience store, powered by WeChat, requires no checkout, no cash and no salespeople. Customers scan QR codes to enter the store and select products, and then pay using their mobile WeChat wallets. Sensors on the shelves detect the removal of items. Once an item has been removed, it is linked to the shopper's unique ID in the smartphone app to prevent theft."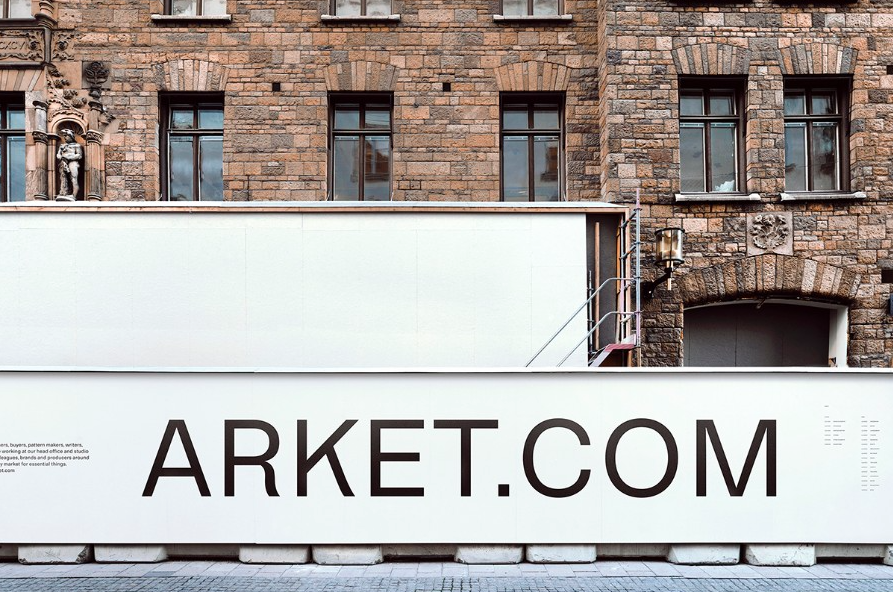 In addition to the high-tech no-staff experience we also see the development of the complete opposite; a retailer that focus on the senses and of the consumer and welcome them to a cup of coffee. The latest addition to the H&M group ARKET is soon to open up its doors in London later this month. The store will include a mix of existing brands as well as their own line of clothing, accessories, shoes and interior design for men, women and children. In addition to the fully stacked shelves of consumer goods most stores will have a café. ARKET will offer a menu inspired by new Nordic food culture. The ARKET Café is said to aim for a casual and warm atmosphere with a friendly approach. All in an effort to create a more including shopping experience.

Warning: Trying to access array offset on value of type null in /customers/2/c/2/thewaveswemake.se/httpd.www/wp-content/themes/20160107-simplemag/inc/ad-units-actions.php on line 111 Warning: Trying to access array offset on value of type null in /customers/2/c/2/thewaveswemake.se/httpd.www/wp-content/themes/20160107-simplemag/inc/ad-units-actions.php on line 111 Warning: Trying to access array offset on value of type null in /customers/2/c/2/thewaveswemake.se/httpd.www/wp-content/themes/20160107-simplemag/single.php on line 188