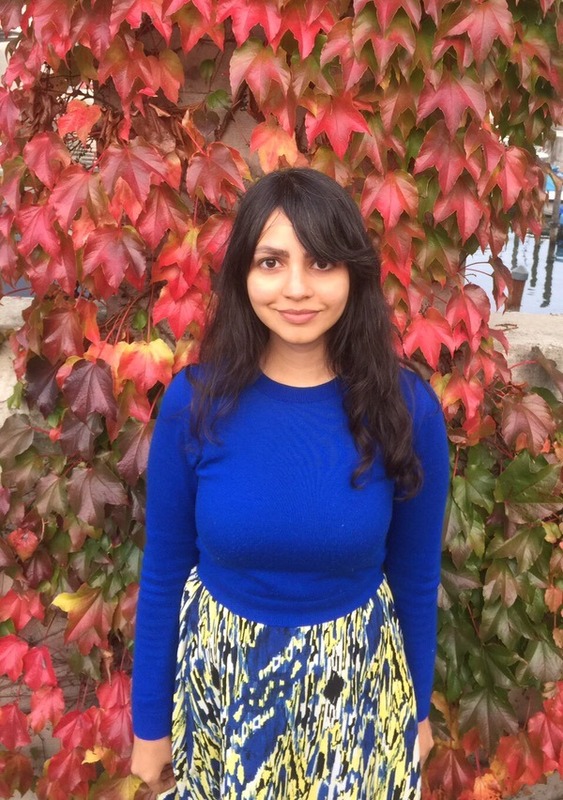 Hello!
My name is Divya, I hail from India and America and have a passion for pulses. 'Shoots and tendrils' are parts of the pea plant and I think they're so ethereal; and climbing upwards, isn't that everyone's goal?
I was born in Bombay, (now called Mumbai), India and moved to Florida, USA when I was 8 years old. I learnt to appreciate my Indian food especially when I became vegetarian at age 16 as there is an endless variety of foods to eat that don't revolve around meat in India. I was a dreamer and reveled in all the literature books at university, earning a degree in English literature and communication from Rutgers University. I was enjoying life in Brooklyn, New York when I lost my job in the recession in 2008 and used it as an opportunity to start all over again in Sweden. I started learning Swedish in 2010, joined university again, this time in SWEEEEDISH, and earned a degree in food science and nutrition from Uppsala University since I realized I cannot get away from my obsession with food. Along the way, I realized that people don't really eat pulses in Sweden and thought that I need to fix that. I joined the non-profit Baljväxtakademin and have continued to spread the gospel of pulses ever since, becoming the chairwoman in 2014.
I have developed recipes and product prototypes with various companies in Sweden and currently work as a consultant in plant-based matters. You can contact me at div.jagasia@gmail.com if you want to work with me.
I am very inspired by The Waves We Make and am honored to contribute as we all need to think about sustainability.
Stay tuned!
/Divya