How, when and why we choose to wash our clothes will have a great impact on our environment. That's why AEG, Not Just a Label and several independent designers are launching The Care Label Project. It's a project with the goal to change our washing habits and teach consumers to not over-wash.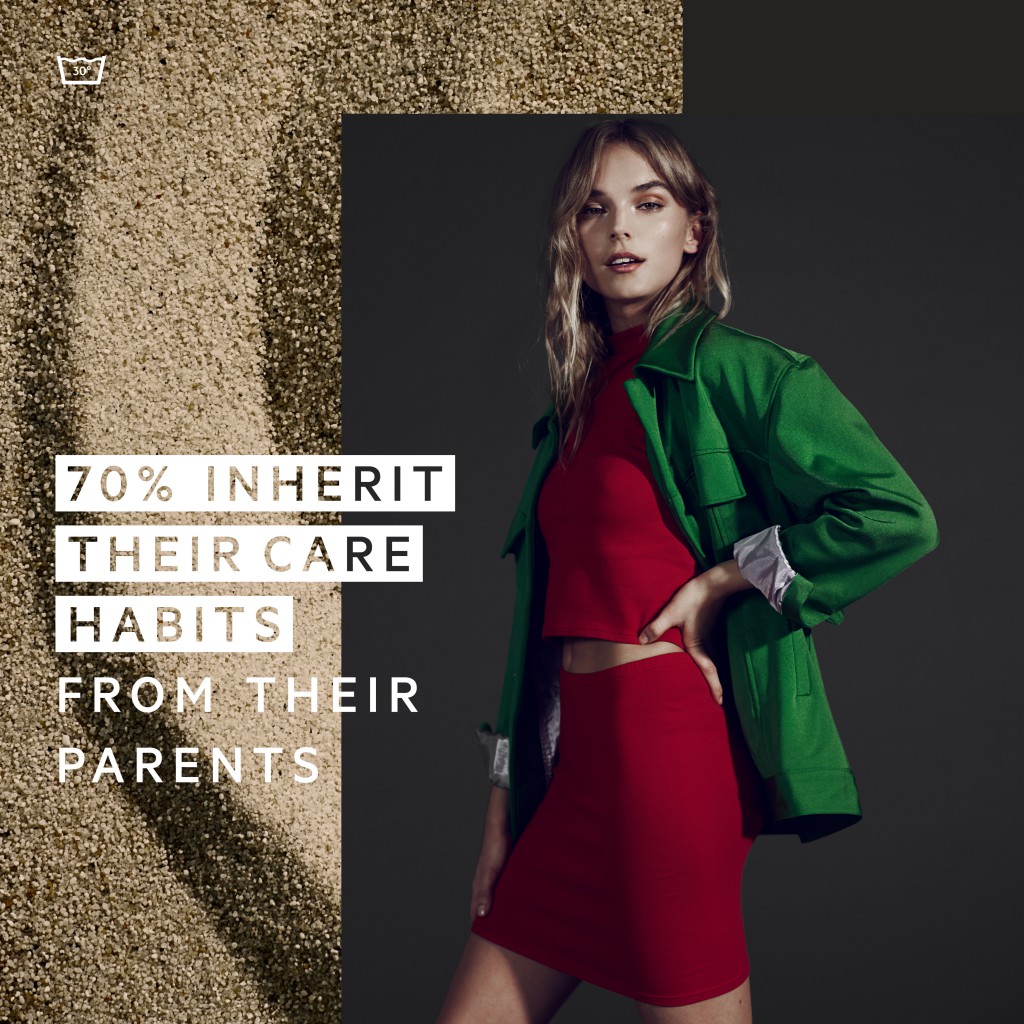 From Not Just a Label:
90% of our clothes are thrown away long before they need to be, due to our culture of 'fast fashion' and outdated laundry habits. It's time for a change. To prolong the lives of our garments and respect the environment, partners from the fashion and appliance industry joined forces to launch the Care Label Project and introduce a new notion in fabric care: 'Don't Overwash'.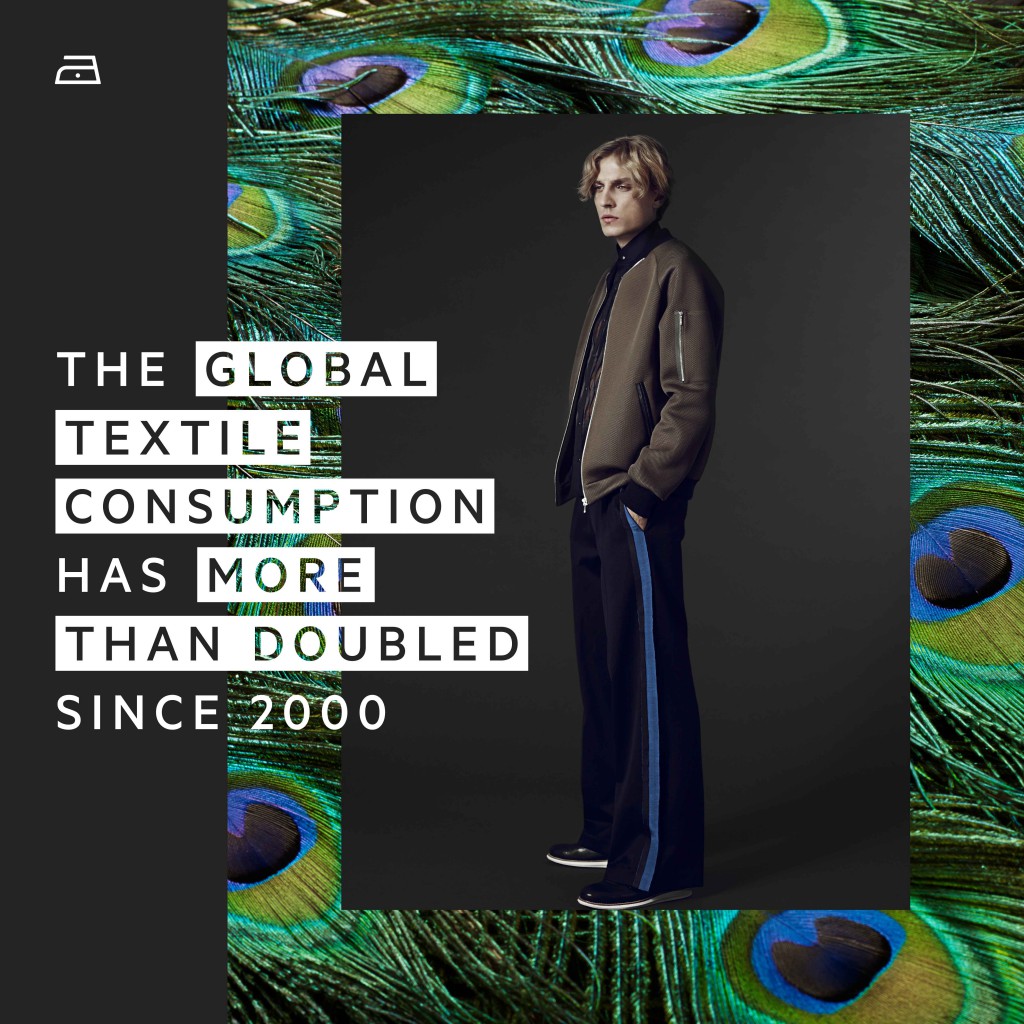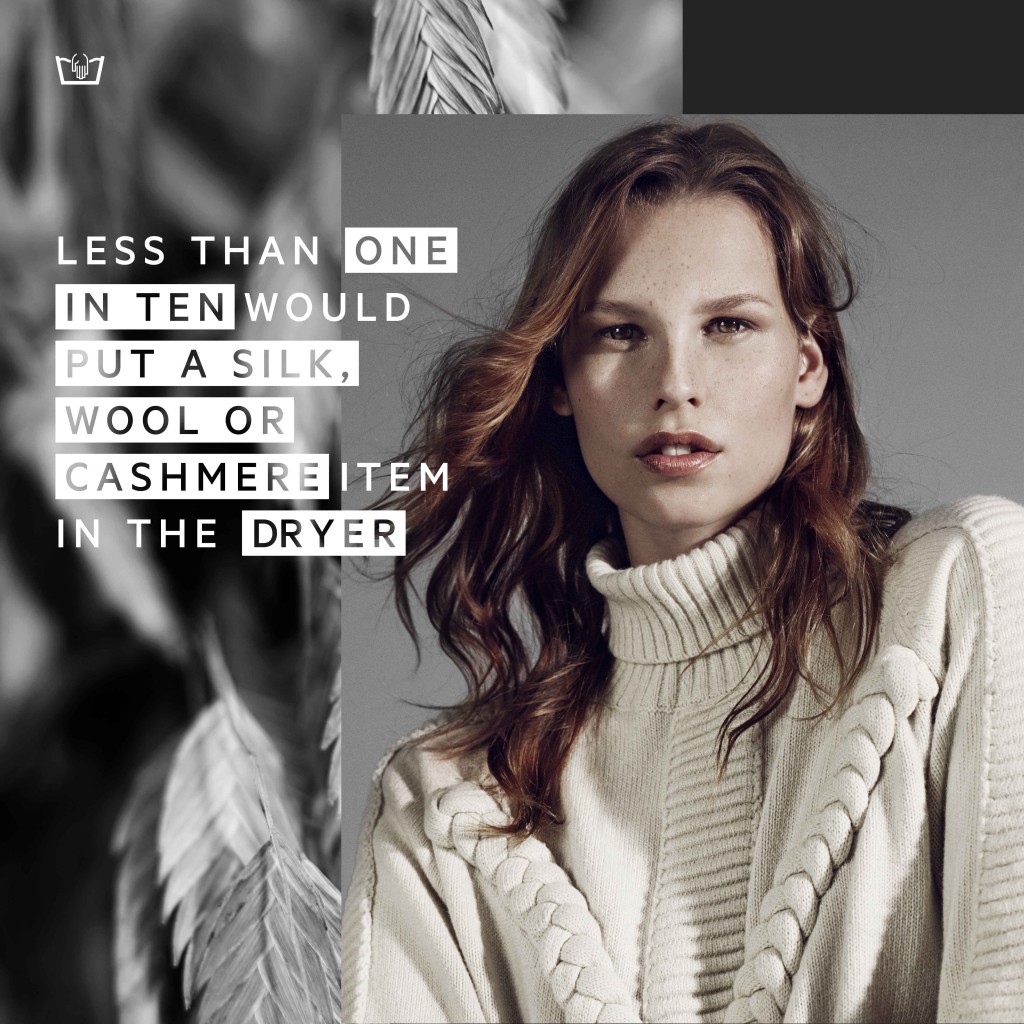 Find out more at The Care Label Project and Not Just a Label

Warning: Trying to access array offset on value of type null in /customers/2/c/2/thewaveswemake.se/httpd.www/wp-content/themes/20160107-simplemag/inc/ad-units-actions.php on line 111 Warning: Trying to access array offset on value of type null in /customers/2/c/2/thewaveswemake.se/httpd.www/wp-content/themes/20160107-simplemag/inc/ad-units-actions.php on line 111 Warning: Trying to access array offset on value of type null in /customers/2/c/2/thewaveswemake.se/httpd.www/wp-content/themes/20160107-simplemag/single.php on line 188