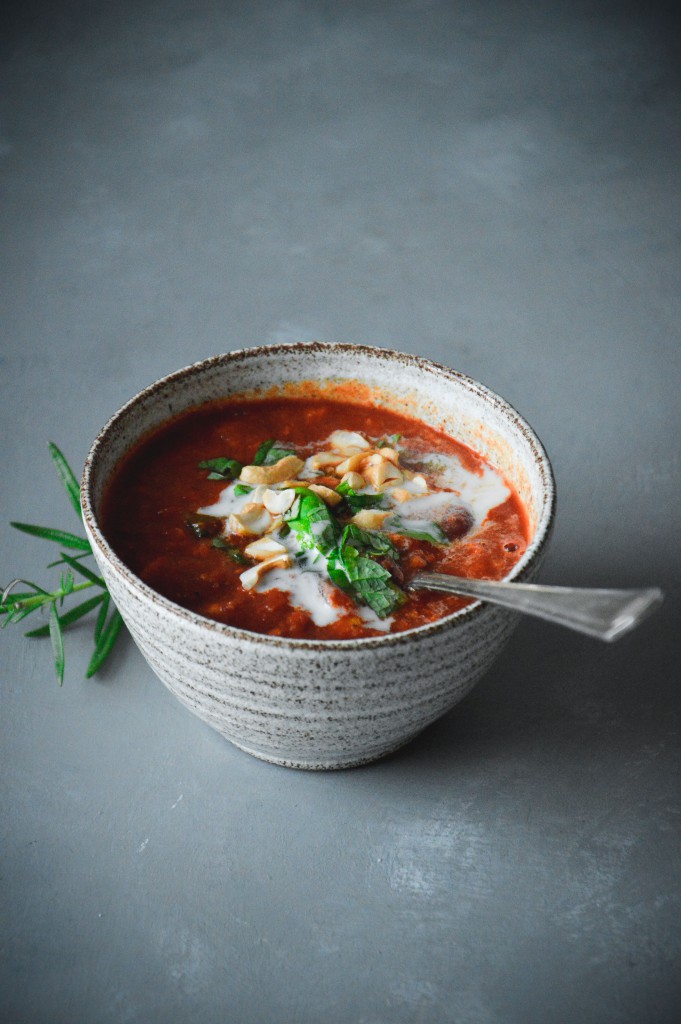 Vad många nya läsare som hittat hit de senaste dagarna. Många av er kommer säkert från inspirerande Pella Hedeby som skrev om The Waves We Make och min och Marias blogg i det här inlägget. Välkomna hit till min blogg, jag hoppas att ni ska trivas här! 🙂
Jag som driver The Nordic Kitchen heter Sofia och bor i Stockholm. Jag är en frilansande fotograf, receptkreatör och matnörd med en enorm kärlek till naturen. Jag brinner för hållbarhetsfrågor och älskar kaffe, skogen, dimmiga morgnar och vill helst bo så nära havet eller en sjö som jag kan. Jag jobbar deltid på mitt vanliga jobb för att kunna satsa på det jag älskar att göra – att fotografera och laga grön mat. Jag försöker att anamma konceptet med slow living – att stressa ner, konsumera mindre och leva mer. Jag väljer det naturliga och ekologiska i allt från mat till hudvårdsprodukter och väljer naturliga material när det gäller heminredning. Jag älskar långa skogspromenader, löpning, böcker och att upptäcka nya platser och kulturer.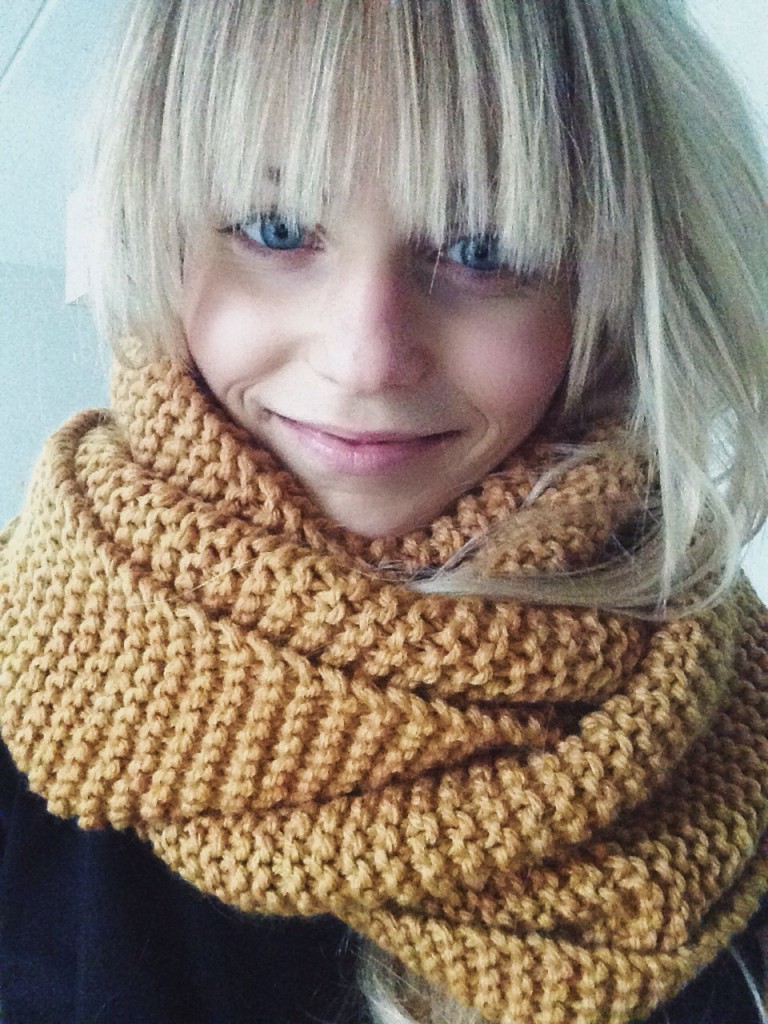 Här på bloggen delar jag med mig av gröna recept, naturbilder och så en del tips för att leva ett mer miljövänligt och hållbart liv. Jag hoppas att du ska hitta massor av grön inspiration här och dagen till ära tänkte jag dela med mig av ett veganskt recept på chili con carne – chili sin carne.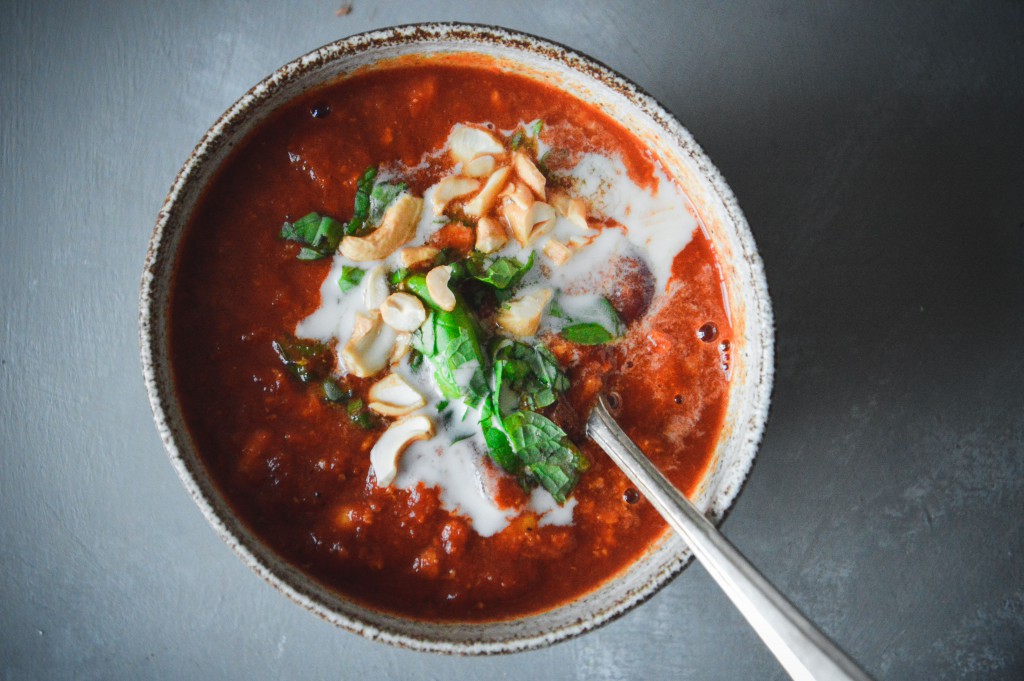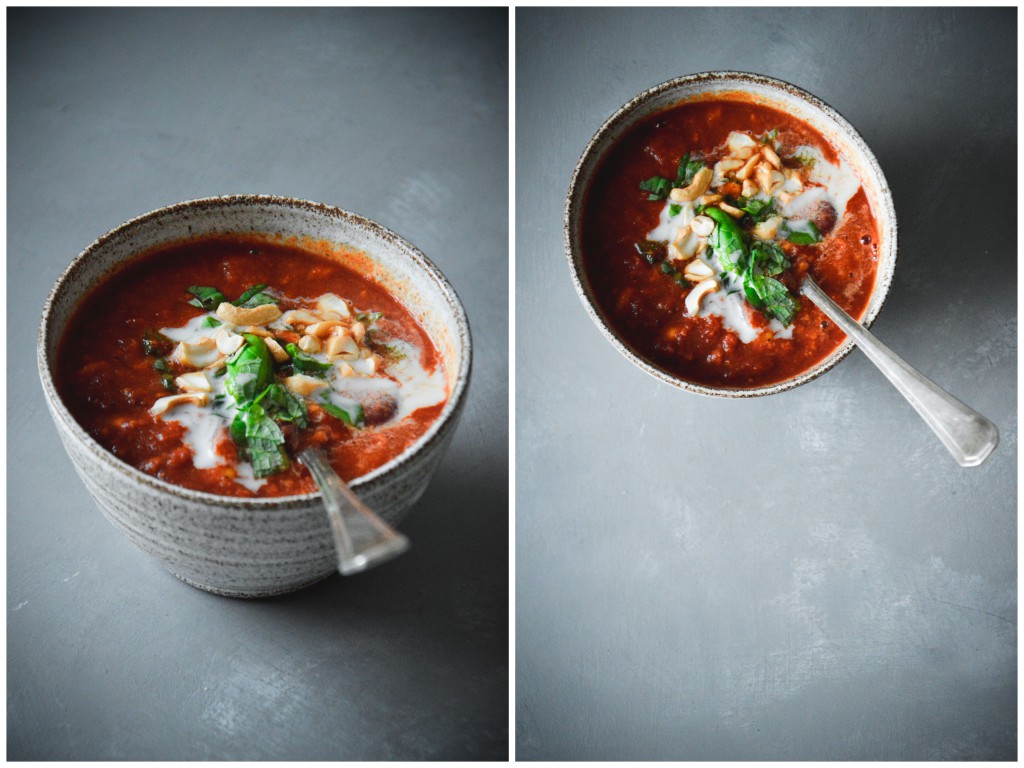 Chili sin carne
2-4 personer
1 gul lök
2 vitlöksklyftor
800 g krossade tomater
1 dl havregrädde
2 dl vatten
200 g sojafärs
1 chilifrukt
1/2 tsk kanel
1/2 tsk malen ingefära
1/2 tsk koriander
1/2 tsk paprikapulver
1 tsk gurkmeja
2 krm spiskummin
2 krm rökt paprika
200 g kokta kidneybönor
1 dl majskorn
+ ris, bröd, nachos, naanbröd eller tortillabröd till servering.
Hacka den gula löken fint. Hetta upp lite olja i en stor kastrull och tillsätt den gula löken. Pressa ner vitlöksklyftorna och fräs löken tills den fått lite färg och mjuknat.
Tillsätt krossade tomater, havregrädde och vatten och låt koka upp. Häll ner sojafärsen i kastrullen.
Skär chilifrukten i tunna skivor och blanda ner den tillsammans med kryddorna. Låt småkoka på spisen i ca 15 minuter.
Tillsätt sedan kidneybönorna och majskornen och låt koka i ytterligare 5 minuter. Servera med det tillbehör du valt.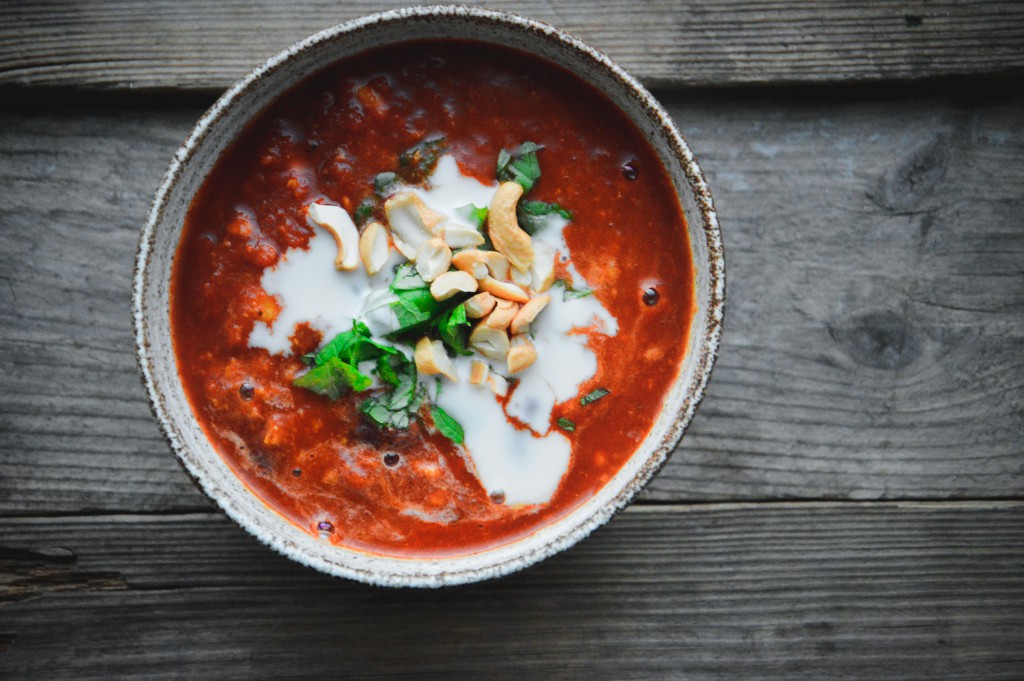 Warning: Trying to access array offset on value of type null in /customers/2/c/2/thewaveswemake.se/httpd.www/wp-content/themes/20160107-simplemag/inc/ad-units-actions.php on line 111 Warning: Trying to access array offset on value of type null in /customers/2/c/2/thewaveswemake.se/httpd.www/wp-content/themes/20160107-simplemag/inc/ad-units-actions.php on line 111 Warning: Trying to access array offset on value of type null in /customers/2/c/2/thewaveswemake.se/httpd.www/wp-content/themes/20160107-simplemag/single.php on line 188